TAKE YOUR GAME TO THE NEXT LEVEL
Springfield Tennis Club BOD has entered into an agreement with Tennis Everyone to offer Pro-Coaching, as such, no other pro-coaching is allowed on our courts, except through Tennis Everyone.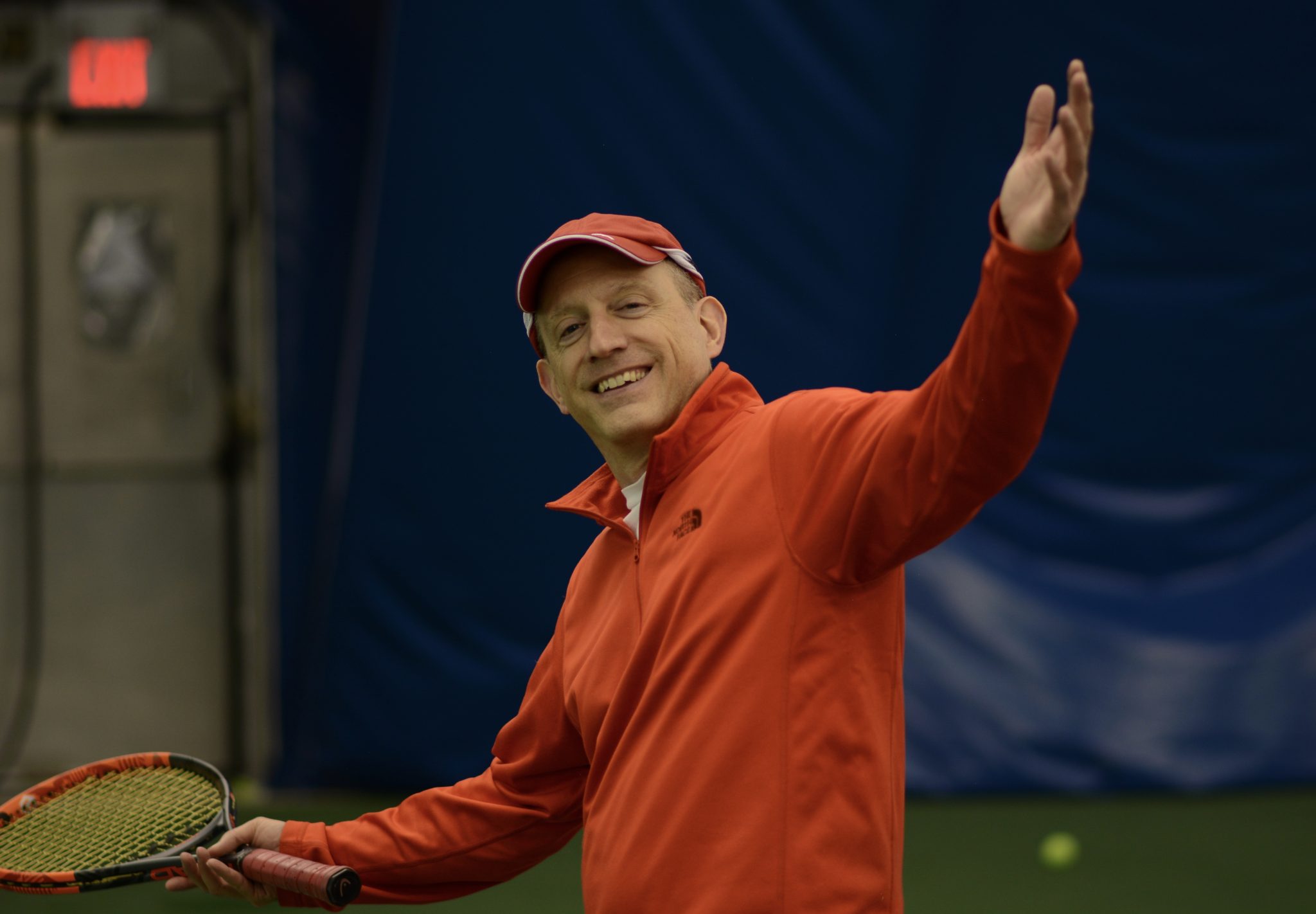 Dean Porcellato
Tennis Canada Certified Coach
Springfield Tennis Club is proud to have Dean Procellato as our head coach. Dean organizes our League Play and is always available to provide excellent instruction to our members. Private and semi-private lessons can be arranged through his
Tennis Everyone website
. (www.tenniseveryone.ca)
If you're a member and looking for private lessons, you can book with our head Pro, Dean Porcellato.
Head Pro – Dean Porcellato --> email: dean@tenniseveryone.ca
Fee: Private $70/hr./pp -- Semi-private (2 players) $40/hr./pp
Mariyam Niaz - Beginner to Advanced Players --> call: 647-327-9814
​

Fee: Private $50/hr./pp -- Semi-Private ( 2 players) $35/hr./pp
Charmaine Bigornia - Beginner to Intermediate Players --> call: 416-828-9038
Fee: Private $45/hr./pp -- Semi-Private (2 players) $30/hr./pp
Dean is a Tennis Canada certified coach and has over 25 years of experience. He has worked with all ages of players from age 3 to 99, as well as all levels from beginner to tournament players. Throughout the years Dean has spearheaded the innovation of new program ideas in Mississauga and Brampton such as Family Tennis, Tots Tennis for 4-6 year olds, Adult Round Robin and Drills, Half Day Junior Summer Tennis Camps for ages 4+ and Junior and Adult Inter-Club league programs involving numerous Mississauga Tennis Clubs. More recently he has played an integral role working with Tennis Canada to introduce "Progressive Tennis" to tennis clubs and programs in the City of Mississauga. Tennis Everyone's highly qualified team of coaches has helped thousands of young children and adults learn to play and enjoy the sport of a life time.